AI will power the business of the future
Those organizations that accelerate their decision intelligence capabilities will survive, thrive, and become the business of the future – while those that do not digitally transform will fail.
The business of the future
The combination of analytics, automation, and artificial intelligence will drive the future of business.
Ray Wang, founder and analyst at Constellation Research, delivered this message recently at the Graph + AI Summit, the spring edition of the biannual open conference hosted virtually by graph data and analytics vendor TigerGraph. According to Wang, nearly two-thirds of the companies that comprised the Fortune 500 in 2000 have since been acquired, merged with another company, or gone bankrupt. And by 2040, 80% will have vanished.
Meanwhile, the market capitalization of technology companies such as Amazon, Apple, Facebook, and Microsoft has more than quadrupled in the last five years. According to Wang, the difference is data – precisely, decision velocity, which is the use of data to make informed decisions quickly. And what will happen next, what will drive the future of business, and determine which companies survive and thrive versus which fade into obscurity, will be a battle for data supremacy.
"Never before have companies been able to quintuple their market cap [so quickly], and that is done because these are data-driven companies," Wang explained. "These are businesses based on new business models. The next set of businesses is built on data."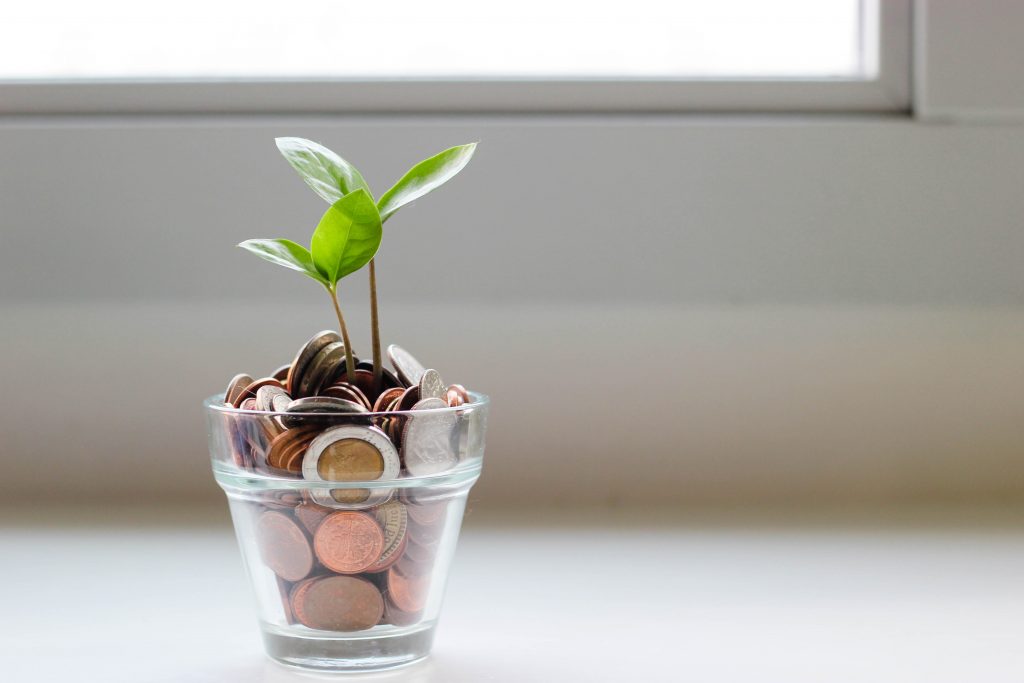 The three A's: Analytics, Automation, and Artificial Intelligence
According to Wang, the foundation for the future of business begins with analytics. It starts with the ability to ask and answer business questions, such as whether to add staff to the marketing team or spend money on a marketing campaign to increase sales. The information to inform those decisions can come from anywhere, not just traditional sales channels. It can range from information about supply chains to weather data and must be captured and analyzed in real time.
Aside from analytics, Wang believes that the foundation for the future of business will include automation and AI to create feedback loops that add context and eliminate false positives and negatives to improve precision and decision velocity. Organizations can vastly improve decision accuracy by combining analytics, automation, and AI. Furthermore, whereas humans can take weeks or months to make a strategic decision as a group, machines can make hundreds or even thousands of decisions per second.
The companies that combine analytics, automation, and AI will be the future of business, while those that continue to rely on human decision-making will fail.
"That asymmetry will be the difference between companies that will succeed in this world and companies that will fail," he said.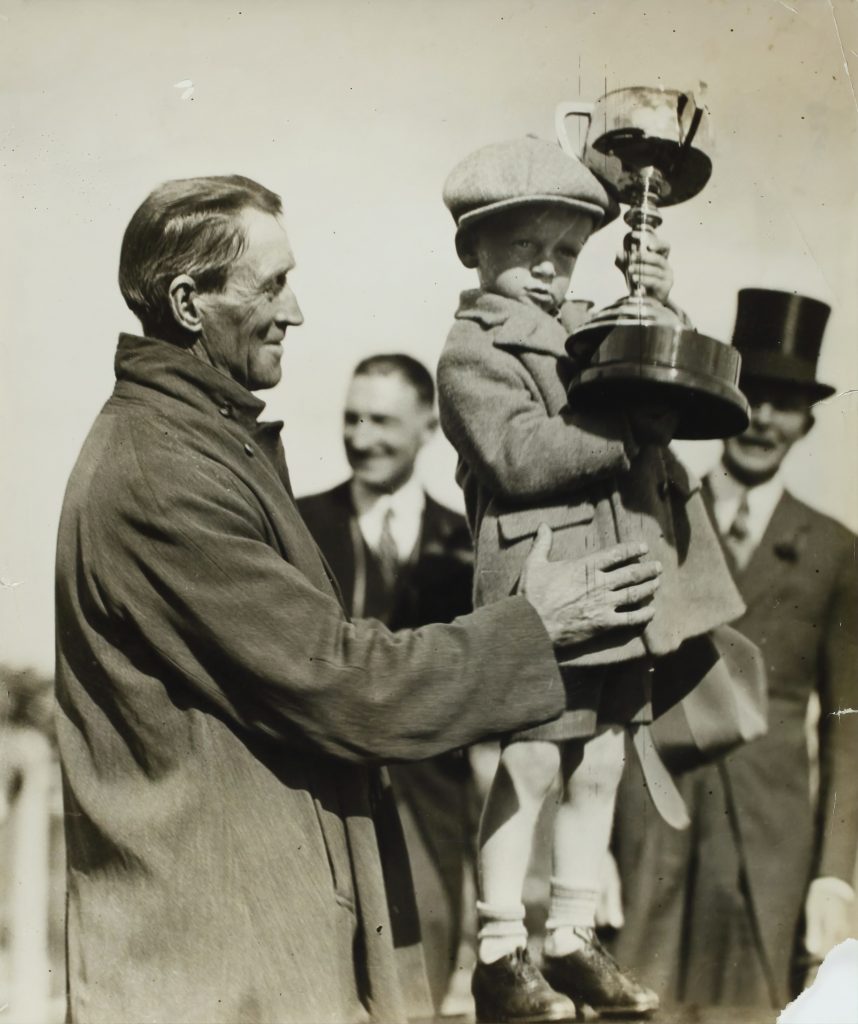 Early birds
Food delivery companies are among those that are already effectively using analytics, automation, and AI to drive growth.
Domino's Pizza's stock price rose from around $3 per share in 2008 to a high of more than $550 in late 2021, and it opened trading on August 1 at $390.12. The company now provides various ordering options, including in-person, online, over the phone, through the app, and Amazon Alexa. Every stage of the preparation and delivery process is meticulously documented. When the food is delivered, customers can upload images to an AI-powered engine to provide feedback on quality control. All of this generates data, which Domino's uses to create a feedback loop that informs decisions ranging from how to market to specific customers to measuring franchisee performance.
"Domino's won the digital transformation battle," Wang said.
Similarly, companies like Grubhub, DoorDash, and Uber Eats have thrived throughout the pandemic due to their use of analytics, automation, and artificial intelligence. Food delivery companies stepped in when many small businesses could not deliver due to the COVID-19 pandemic. They collected transaction data and built extensive networks of optimal delivery routes and drivers as they went.
"This is the story of what is happening in the next stage of digital transformation," Wang explained. "They established networks and employed digital monetization models."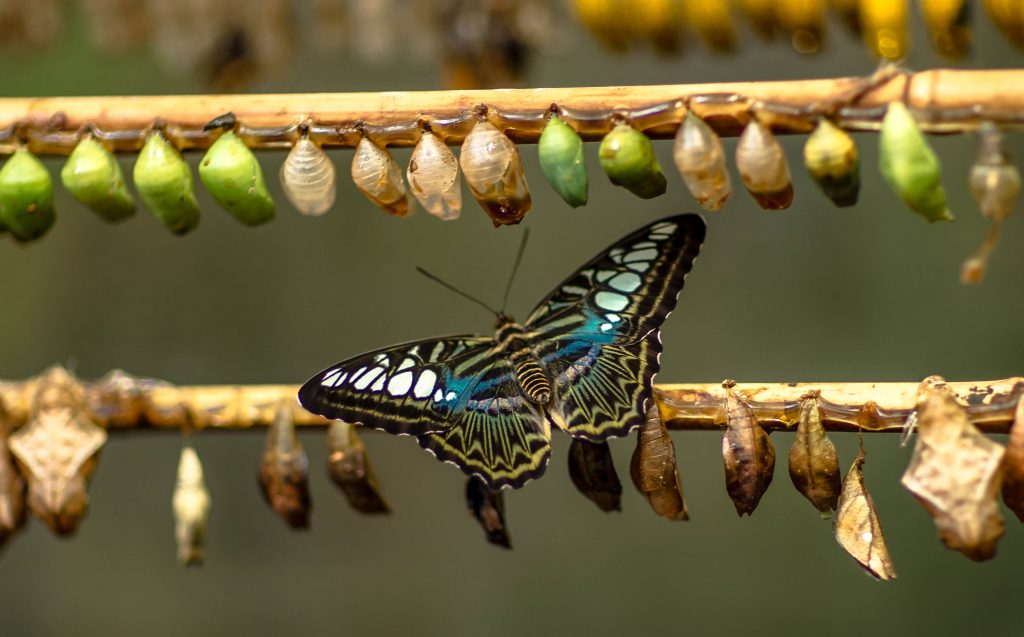 Where to begin?
According to Wang, while analytics, automation, and AI will build the future of business, organizations must go through a process to transition from ad hoc decision-making to autonomous decision-making.
And, because technology is not yet at the point where fully autonomous decision-making is optimal, he added that organizations must begin by balancing human and machine decision-making. Organizations will need to understand when to rely on machine automation, when to augment machine intelligence with human decision-making, when to augment human decision-making with machine intelligence, and when to rely entirely on human judgment as they digitally transform.
Repetitive tasks and those with a high volume of nodes that need to be connected are prime candidates for automation, while those that humans should still do include those where creativity is required and a physical presence is required for oversight. Organizations must also assign outcomes, ensuring they understand what questions they want analytics, automation, and AI to answer. Notifications, suggestions, predictions, and prevention are among the products.
"Right now, we're in an era where data and digital require [humans] to get to this level of automation, of being fast and working in real-time," Wang explained. "We're in the midst of a much larger digital transformation than we've seen in the past, and this digital transformation is data-driven."
Now that you are here...
Qualia Data Sciences are putting efforts into data science and data visualization to change how people do business.Tell us about your next project!